Dear world,
since the end of 2016 I put most of my effort, time and passion into photography and I just wanted to pause for a moment . . . This little thing got way bigger than I could've ever imagined! So many beautiful things happened that it's hard for me to realize.
My photos were shared by bands like System Of A Down, Die Antwoord, In Flames, Parkway Drive, Suicidal Tendencies, Walls Of Jericho, Thy Art Is Murder, Callejon, Touché Amoré, Agent Fresco, Comeback Kid, Code Orange, Carnifex, Deserted Fear, Northlane, Whitechapel, Fjørt, The Hirsch Effekt, Zeal & Ardor, Deadlock, Deez Nuts, Mantar, Science Of Sleep, Smile And Burn, Newmoon, VOLA, Walking Dead On Broadway and more!

Bands that I adore, that I find endless inspiration in. I can't tell you what this feeling's like when one of your favorite bands on this planet share art that you create. Not only that they appreciate it, they also think it deserves a wider platform – it's good enough for the style and identity they aim for. You can't ask for more, honestly. And this keeps me going, keeps me totally focussed on what I do.
In these last few months I was graced with some real life time expierences. I had the chance to go on tour with Deserted Fear for live photos and a video documentation (my biggest dream to document a tour – soon out there!), to shoot photo documentaries for Noisey, street photography for Sächsische Zeitung, had a lot of portrait shootings and now I am going to be a festival photographer for Helene Beach Festival. These are all spheres I expected to dive into maybe in some years, but not so early.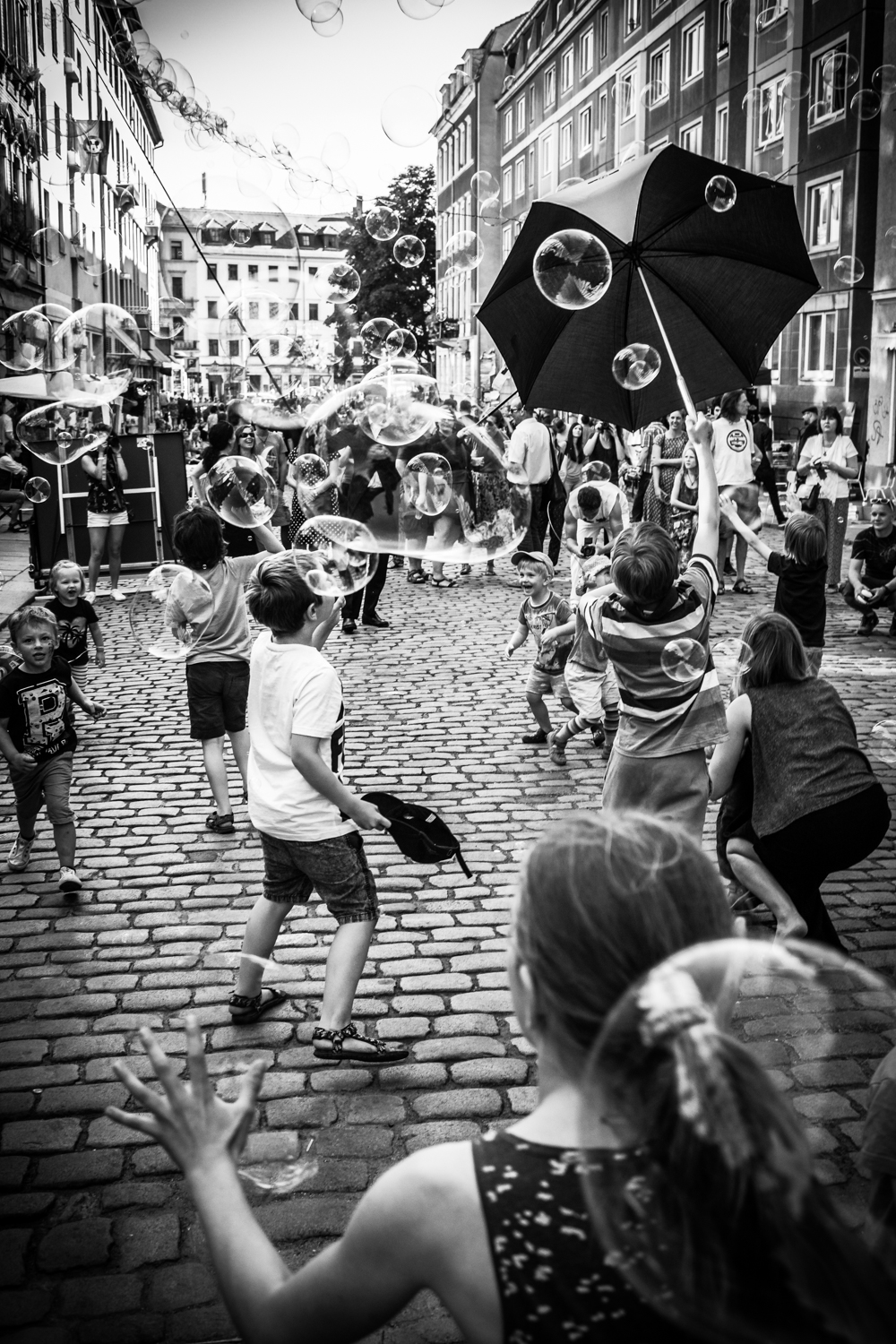 The photo for this blog was shot by Maze and reflects my current mood in the best way possible. And it's also a hint for what comes next: After shooting concerts over concerts I sacrificed a lot of time in the last two months to evolve in portrait photography. So from now on you will see a lot of portraits in this blog next to good old concert photography. Enjoy!
Big shoutout to Sascha Rissling, Glönn and Fradellafra who made this website possible. Next things coming: Helene Beach Festival, Wacken Open Air, Summer Breeze and in September I'll go on tour with Post Black Metal-starchilds Der Weg Einer Freiheit and their new opus FINISTERRE. Good times.